Drawing as a foundational practice for crafts
4 May 2023
Deadline: May 23, 2023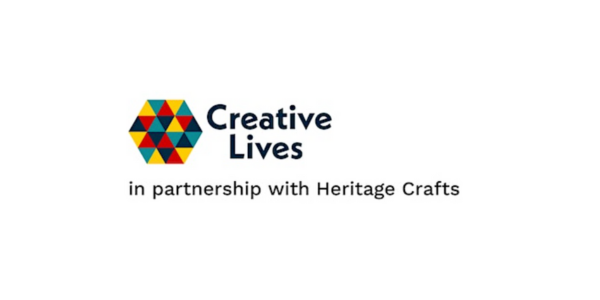 Join Creative Network Crafts on Tuesday 23 May 2023 from 10:00-11:00, online via Zoom.
Drawing as a foundational practice for crafts, delivered in partnership between Heritage Crafts and Creative Lives, will explore what for many makers is the starting point of their process: drawing. This will be an opportunity to share how we approach the initial, exploratory stages of the making process, and the role that drawing and sketching can play in the practice of crafting.
Artist Lucy Hyland will start off with a guided drawing meditation, designed to explore how repetitive mark making can act as a bridge to our external world.
Then Lesley Butterworth will offer us a creative provocation about drawing to stimulate thinking and lead into an open conversation.
Bring your pencils and sketchbooks, and join Creative Lives for a practical and thought-provoking session.