Elements: Festival of Jewellery, Silver and Gold
16 February 2023
Deadline: March 3, 2023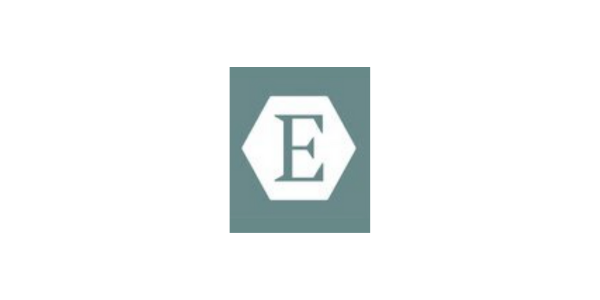 Applications for Elements: Festival of Jewellery, Silver and Gold 2023 are now open. Now in their ninth run, this in person event will take place from 27-29 October at Lyon & Turnbull in Edinburgh.
Elements is a selling fair of contemporary silver and jewellery and is a collaboration between Lyon & Turnbull Auctioneers and The Scottish Goldsmiths Trust.
Eligibility:
You must…
-Currently be living and working in the UK
-Represent yourself, sell your own work and not act as an agent for others
Criteria:
A range of materials and styles are welcomed, but work sold at Elements must…
-Be made of precious metal, although other materials can be included
-Be compliant with the 1973 Hallmarking Act
-Be handmade or small-scale batch production
-Be compliant with the current restrictions regarding CITES and materials that require licences or are prohibited
Applications for the Elements Festival close on Friday 3rd March. If you're interested, make sure to read the full guidelines before applying.
Please contact Eda Obermanns (The Scottish Goldsmiths Trust Administrator), with any questions you may have, eda@scottishgoldsmithstrust.org.
Image by Alex Robson