Exhibition Proposals Invited: Belfast Central Library
12 October 2023
Deadline: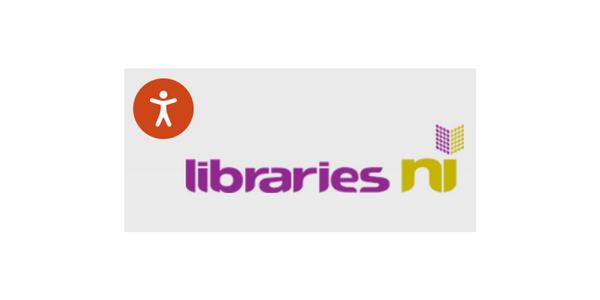 Belfast Central Library are able to offer an opportunity for a craft exhibition in the main entrance foyer of this historic building on Belfast's Royal Avenue for the month of December.
This could potentially suit:
Makers or groups with an exhibition already in place elsewhere who would like the opportunity to bring it to Belfast;
Collectives who are able to provide work for the space in a range of disciplines
The library foyer is a beautiful space and the library has a selection of museum-quality cases with built in lighting to display work well. See the images below for an idea of the space available.
To discuss your ideas or any specifics, please contact katherine.mcdonald@craftni.org