Exhibition: What Colour is Metal
21 April 2022
Deadline: July 27, 2022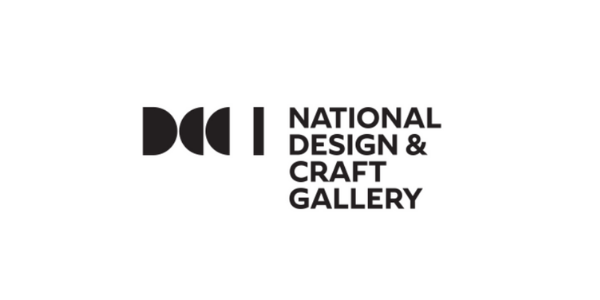 The What Colour is Metal exhibition takes place at Dublin Castle, until Wednesday 27th July. This exhibition considers the relationship between metal and colour in contemporary silversmithing and jewellery.
Mapping relationships and practice internationally, the exhibition will examine, 'approaches ranging from colour achieved using the inherent properties of metal to react with other chemicals or heat (or a combination); the reveal of colour as a property of the metal itself; infusing the surface of aluminium with pure colour or image; the use of enamel glazes with varying degrees of transparency and opacity – but always with a fundamentally strong relationship with the surface qualities of the metal'.
To find out more on how to visit, see here.
You can see an overview of this international exhibition here.