Expressions of Interest: Lough Erne Pilgrim Way
22 March 2023
Deadline: April 17, 2023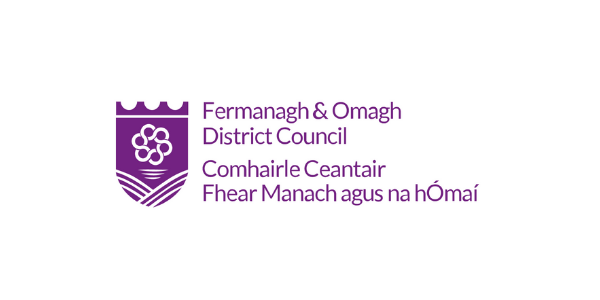 Fermanagh and Omagh District Council is seeking Expressions of Interest from Tourism, Heritage and Hospitality Businesses who wish to develop new or enhance existing visitor experiences along the route of the Lough Erne Pilgrim Way.
With funding from Fermanagh & Omagh District Council and the National Lottery Heritage Fund through Lough Erne Landscape Partnership, businesses will have the opportunity to receive support to establish and pilot new experiences from April 2023 until end of October 2023.
Businesses are encouraged to collaborate on joint ventures e.g. activity provider and food establishment to create something new and exciting.
This is a competitive process with a set budget. Applications will be assessed using the information provided in this form so full details should be provided on your proposals.
Successful applicants will receive support of up to £500 per pilot to host an experience. Should you wish to discuss your idea please contact the Lough Erne Pilgrim Way team at email castle@fermanaghomagh.com.
Submissions due on Monday 17th April at 12 noon. Submit your idea here.
A briefing session for interested businesses will be held on Tuesday 28th March from 10am to 12 noon at the Enniskillen Workhouse. Book your place here.