Factory Seminar: A Guide to Finances for Creatives
12 April 2023
Deadline: April 25, 2023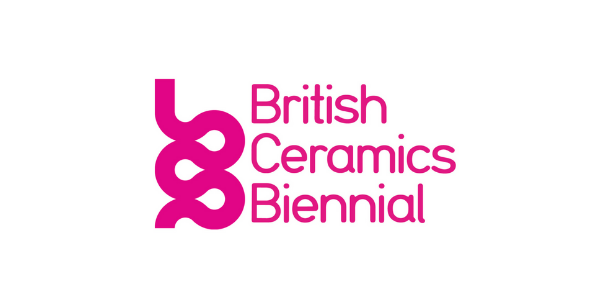 The British Ceramics Biennial are hosting a two part Factory Seminar a guide to finances for creatives on the 25th and 26th April from 5-6.30pm.
A Guide to Finances for Creatives will be led by published author and start-up business expert Peter Ball.
Peter will discuss issues from workshop planning to ordering materials, selling work, choosing the right business insurance, taxes and delivering projects – managing finances is vital to ensuring you don't overspend. This means you can set your prices, manage your time effectively and create a sustainable business. 
Peter will provide you with the tools and knowledge needed to manage your creative business and practice financials with confidence. 
Find the full session information here, and register your free place.
Please note, these two sessions need to be booked separately.