Factory Seminar: Creative Business Planning
30 March 2023
Deadline: April 5, 2023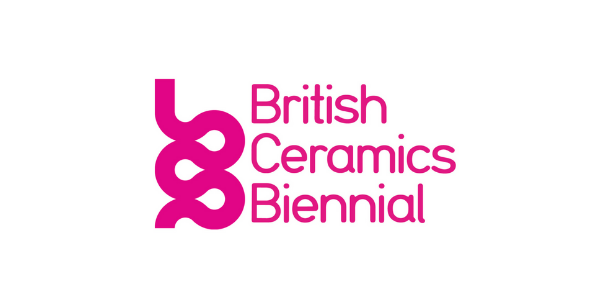 The British Ceramics Biennial are hosting their next Factory Seminar about business planning for creative businesses. 
Urban Wilderness co-directors Isla Telford, Laurel Gallagher and Jenny Harper will share their journey of turning an ambitious project, Feral Spaces, into Urban Wilderness CIC, a constituted charity in 2018. Isla, Laurel and Jenny all come from creative backgrounds as visual artists and cultural producers.
From their experience as creatives and cultural leaders, they will share how they have assembled a range of tools and processes from the cooperate business world to suit their creative business needs. They will give insights into how they have created a business plan that works for them, and how they use it as a live and developing document bringing focus to what they do instead of it sitting on a shelf. 
If you want to learn more about how to make a business plan work for your creative business or idea, then don't miss this session.    
Who is the session for?
People who are interested in setting-up or transforming their idea or project into a business or organisation and need some guidance from others who have done this

People who feel unsure about how to make and use a business plan 

 

People who are unsure if a business plan is helpful

 

Students or people who are early in their career and want to start building a tool kit to help manage a sustainable career
Taking place online via Zoom on the 5th April from 6-7.30pm.