Four Days of Conversation and Making with Fraser Taylor
13 April 2023
Deadline: May 12, 2023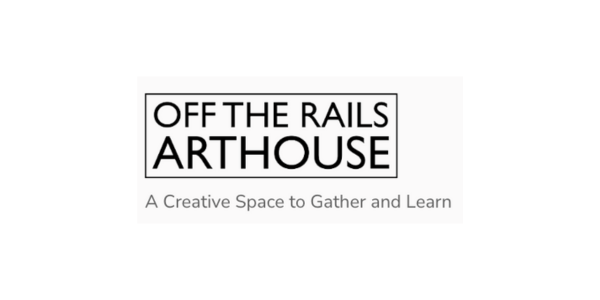 This intensive four day workshop that will allow participants to develop strategies in advancing their practice.
Participants will be required to bring existing work along which will be discussed in a one on one with Fraser, establishing a way of moving the work forward.
The course will encourage a fast-paced experimental approach to making. The conclusion will be a constructive group conversation which will help to identify strengths and establish methods that will provide useful content to reflect upon within your own creative environment.
On day two and three you will work independently and enjoy discussions and advice from your peer group. Fraser will not be at the Arthouse on day 2 and 3.
The workshop will conclude with a constructive critique with Fraser and the group which will identify strengths and a path on how to maintain a forward-thinking practice.
Course information:
This course is suitable for any discipline or level of experience.
Fee for the 4 days is £165
Taking place at the Off the Rails Arthouse, Ladybank Station House, Fife.
The course runs from Tues 9th May to Friday. 12th May 10am-4pm.
If you have any questions contact: offtherailsarthouse@gmail.com
Deadline, Friday 12th May.