Fresh 2023
14 April 2023
Deadline: June 11, 2023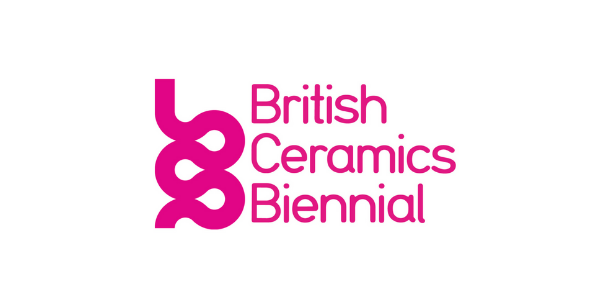 British Ceramics Biennial are delighted to announce applications for Fresh 2023 are now open.
The Fresh exhibition celebrates and promotes emerging talent in contemporary ceramics in the UK and Ireland. Fresh 2023 will provide a platform for artists to inspire and challenge, bringing focus to the rich and diverse learning opportunities, which are shaping ceramics today.
Twenty-five exhibitors will be selected by a panel composed of young-people, artists, makers, educators and learning designers. Fresh will be situated at the heart of the 2023 British Ceramics Biennial festival programme of exhibitions, projects and engagement.
Four Fresh Talent Awards will be given to extraordinary emerging talent exhibiting in Fresh during the BCB festival. The Fresh Talent Awards include a range of unique residency opportunities that will take place through partnerships with Staffordshire University, Guldagergaard International Ceramics Research Center and Grymsdyke Farm.
Eligibility:
Artists who have been working with clay between 3 and 7 years
Artists based in the UK or Ireland since September 2021 and will remain until December 2023
Full details and how to apply, here.
Deadline to apply, Sunday 11th June.