Future Foundation Meets: Andrea Dempster-Chung
1 December 2022
Deadline: January 23, 2023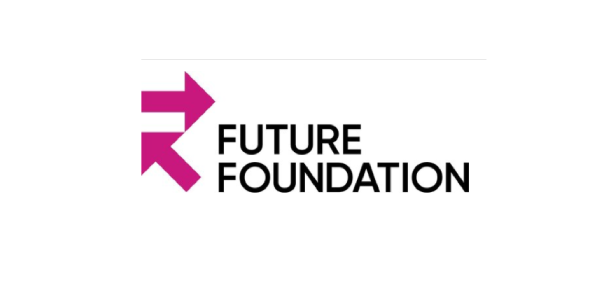 Future Screens NI has invited Andrea Dempster-Chung to speak as part of Future Foundation, a mentoring progamme of  which aims to match experienced practitioners to artists and creative freelancers who request help and support.
Andrea is the Co-Founder and Executive Director of Kingston Creative, a nonprofit arts organisation whose mission is to empower creatives and transform Downtown Kingston.
This free online webinar takes place on Monday 23rd January from 1pm-2pm and will be a great opportunity to hear about Andrea's career journey and will be chaired by Ali Fitzgibbon.
More about Andrea:
Andrea is also the founder of Bookophilia, a bookstore and cafe that promotes Caribbean authors and has held senior roles within the Government of Jamaica and the private sector and served on the boards of Jamaica Social Investment Fund, The National Land Agency and the Public Health Committee.
Andrea recently managed the arts portfolio for the British Council in Jamaica, where she developed strategy and implemented key projects in film, literature and visual art.
She holds a Master of Science in Structural Engineering, a Prince2 Certification in Project Management and a Bachelor of Science in Civil and Environmental Engineering from the Georgia Institute of Technology. She has studied Art & Finance at the Sotheby's School of Art in London, Finance at the Stanford School of Business in California and was featured in Forbes as one of 10 women leading the charge for a sustainable future for Jamaica.