Get Together 2022 Ireland's National Day for Visual Artists
10 November 2022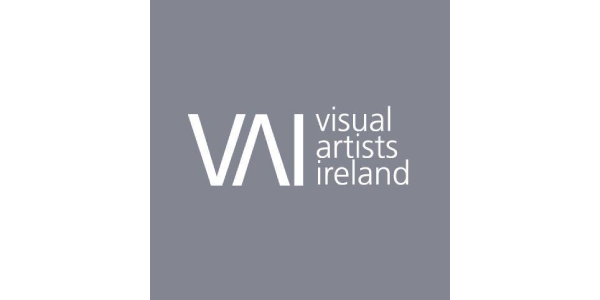 Get Together 2022 Ireland's National Day for Visual Artists, takes place online over Wednesday 16th and Thursday 17th November. An in-person event will take place for VAI members on Tuesday 22nd November at the Royal Society of Antiquarians, Ireland, Merrion Square.
The main theme of Get Together 2022, is to look at how we recognise and develop opportunities at the local, national, and international level. Panelists have been asked to share their experiences and to look at obstacles that they may have overcome or the types of supports and opportunities that they have found along the way. Panelists will look at these from both the artists' perspective and also from the viewpoint of institutions who look to provide opportunities.
Get Together 2022 attendees will engage with artist members of VAI who are working across multiple disciplines and come from a wide range of cultural backgrounds. From the self-taught painter, community based practice right through to moving image, gender identity, sculpture, installation etc.
Find out more here and see the full programme.
Tickets:
Ticket price for Members, including Friends and Organisational Members – 25 Euro
Ticket price for Non-Members – 60 Euro