Getting Started Online 2023
14 December 2022
Deadline: January 22, 2023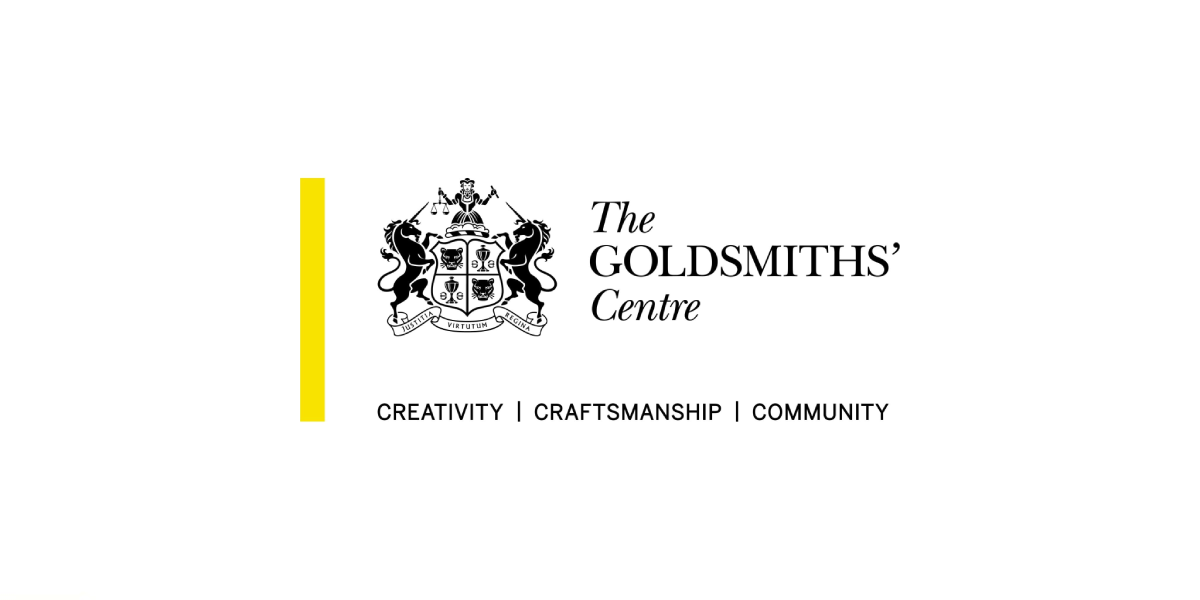 Apply now to the Getting Started Online course, Goldsmiths' free one week introduction to business for creatives who are setting up or running a start up jewellery/silversmithing business in the UK.
This free week of webinars runs from Monday 20th to Friday 14th March 2023 and consists of five industry-specific themed days covering how to start and run a creative business, product development, raising a business profile, branding and selling work and developing sales channels. Successful applicants are supported to get a head start in their career and are given the follow-up opportunity to apply for Getting Started Spotlighting.
Apply by 10pm, Sunday 22nd January. Find out more here.