Getting Started Spotlighting 2022: Meet the Makers
2 February 2023
Deadline: March 1, 2023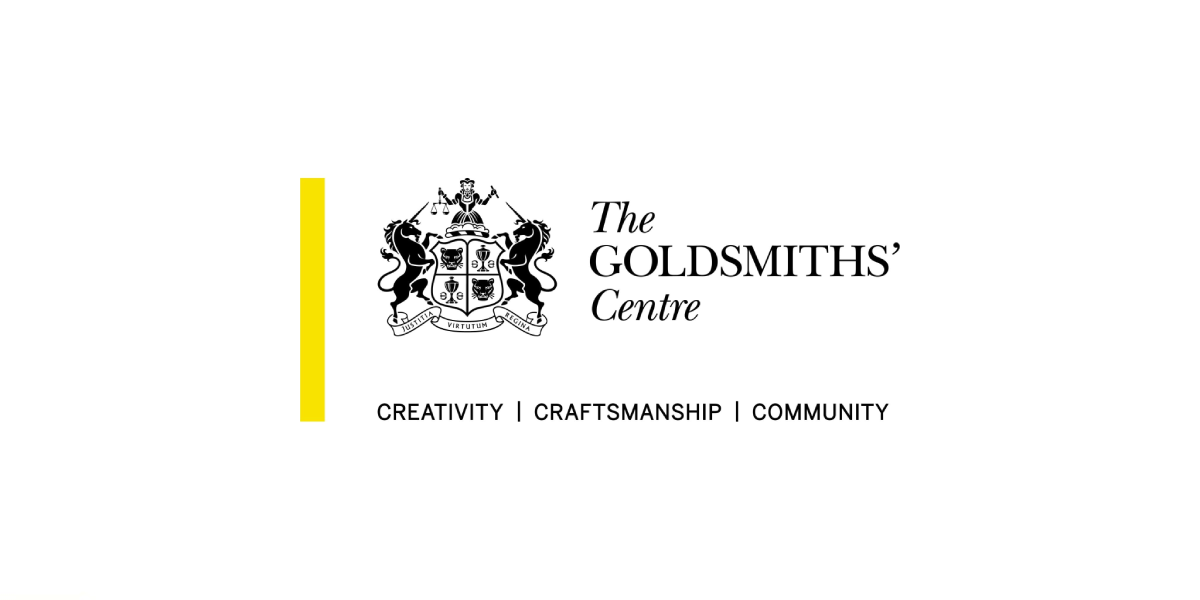 On Wednesday 1st March from 1-1.45pm, join Goldsmiths online as they introduce "three of the UK's best newcomers in jewellery", Catherine Fiabane, Lavinia Bo Adkins and Claire Skelton! As each takes centre stage, hear about their sources of inspiration and how they make their pieces.
All three makers successfully completed the Goldsmiths' Centre's free introduction to business course, Getting Started Online in 2022. The Spotlighting initiative sees start-ups receive further skills training, tailored to their needs, helping them to build their confidence and present their work in person and online.
Champion the best newcomers and register for this free event to meet Catherine Fiabane @thelanefinejewellery , Lavinia Bo Adkins @lavinia.bo.jewellery and Claire Skelton claire_skelton_artist_maker online.