Glass Blowing Assistant year apprenticeship
9 March 2023
Deadline: March 28, 2023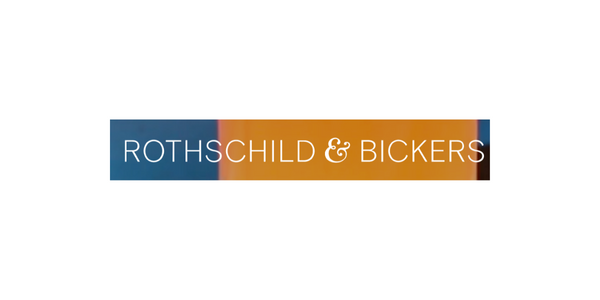 Rothschild & Bickers are seeking a Glass Blowing Assistant to join their team in Hertford for a one-year fixed contract. The successful candidate will work closely with experienced glass blowers in the creation of unique and beautiful hand-blown glass lighting.
Key Responsibilities:
Daily studio setup to include: setting up the workshop for production and cleaning the workshop area at the beginning/end of each day
Preparing glass colour and equipment for the next days production
Assisting our experienced glassblowers with the shaping and blowing of glass pieces. This will include colour prep, bench blowing, helping turn the iron, puntying, shielding etc.
Inspecting finished pieces for quality and accuracy
Assisting with packaging and shipping of glass products
Learning to charge the furnace and providing basic equipment care
Processing and cold working products to a high standard
Maintaining a safe working environment following all protocol and safety standards
Learning from and asking for constructive feedback from more experienced co-workers
Average week will consist of 50% of time spent assisting in the Hotshop 25% of time Coldworking 25% packing & dispatch.
Who this will suit
The successful applicant will be working closely with a small team of 10 people. You should be eager to learn new skills and be happy to take on feedback and accept responsibilities. Ideally you will have some glass experience and are looking to establish yourself within the hand made glass industry.
Recent graduates and previous applicants are encouraged to apply.  'On the job' training will be provided. Please see the full job description here.
How to Apply
Application Process:
Initial expressions of interest should be made via email to mark@rothschildbickers.com using the subject "Assistant application"
Please send a copy of your current CV detailing your training and previous glassblowing experience.
Receipt of your email will be acknowledged, if you do not hear from the team within 3 days please resend your email or call. The team is flexible on start dates for the right applicant.
Starting salary: Approx. £21,000 : Dependent on experience and hours.
Apply by Tuesday 28th March.