Gobbins Crafts becomes 11th Economusee in NI
20 May 2021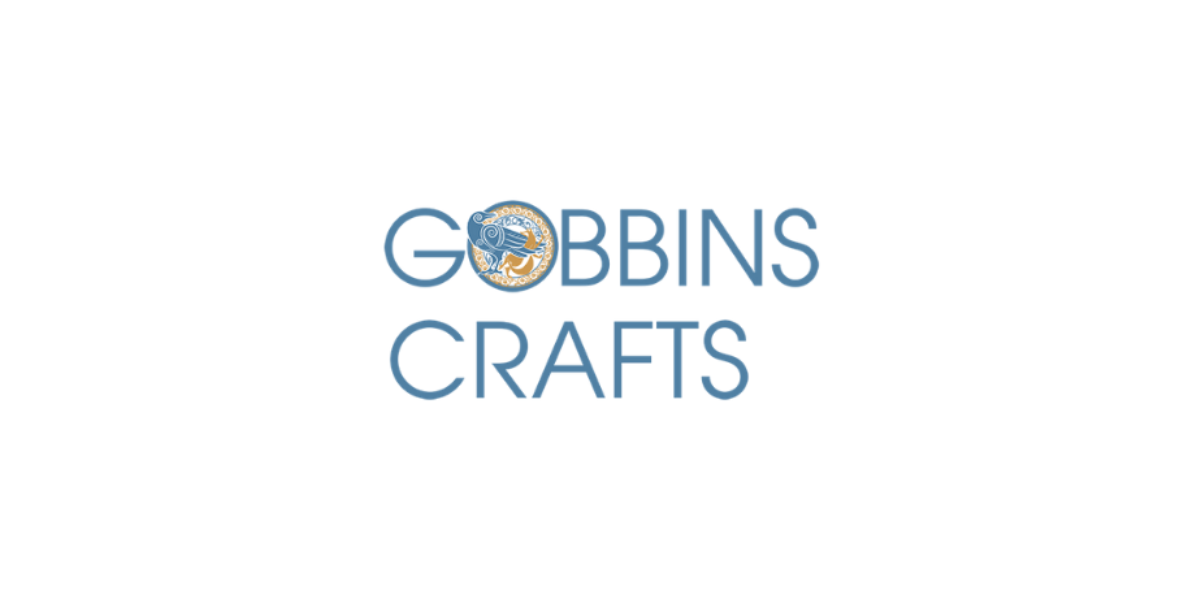 Last week saw the official launch of the 11th Économusée in Northern Ireland at Gobbins Crafts in Island Magee, framed by sea and stone on the stunning Causeway Coastal Route.
Gobbins Crafts is the studio of artisan jeweller Heather McFadden who provides classes in metal jewellery making, makes jewellery and sculptures for sale and undertakes commissions for bespoke jewellery.
Visit
gobbinscrafts.com
for further information or to book your place at an upcoming workshop.
The Économusée project
provides a network for artisans to develop and combine culture, craft and tourism, creating an economic interacting platform from which these artists can encourage the promotion and development of traditional crafts, involving local communities and creating new job opportunities, in some instances allowing younger family members to share, develop and enhance the crafts and techniques of their ancestors.