Goldsmiths' Fair 2023
22 December 2022
Deadline: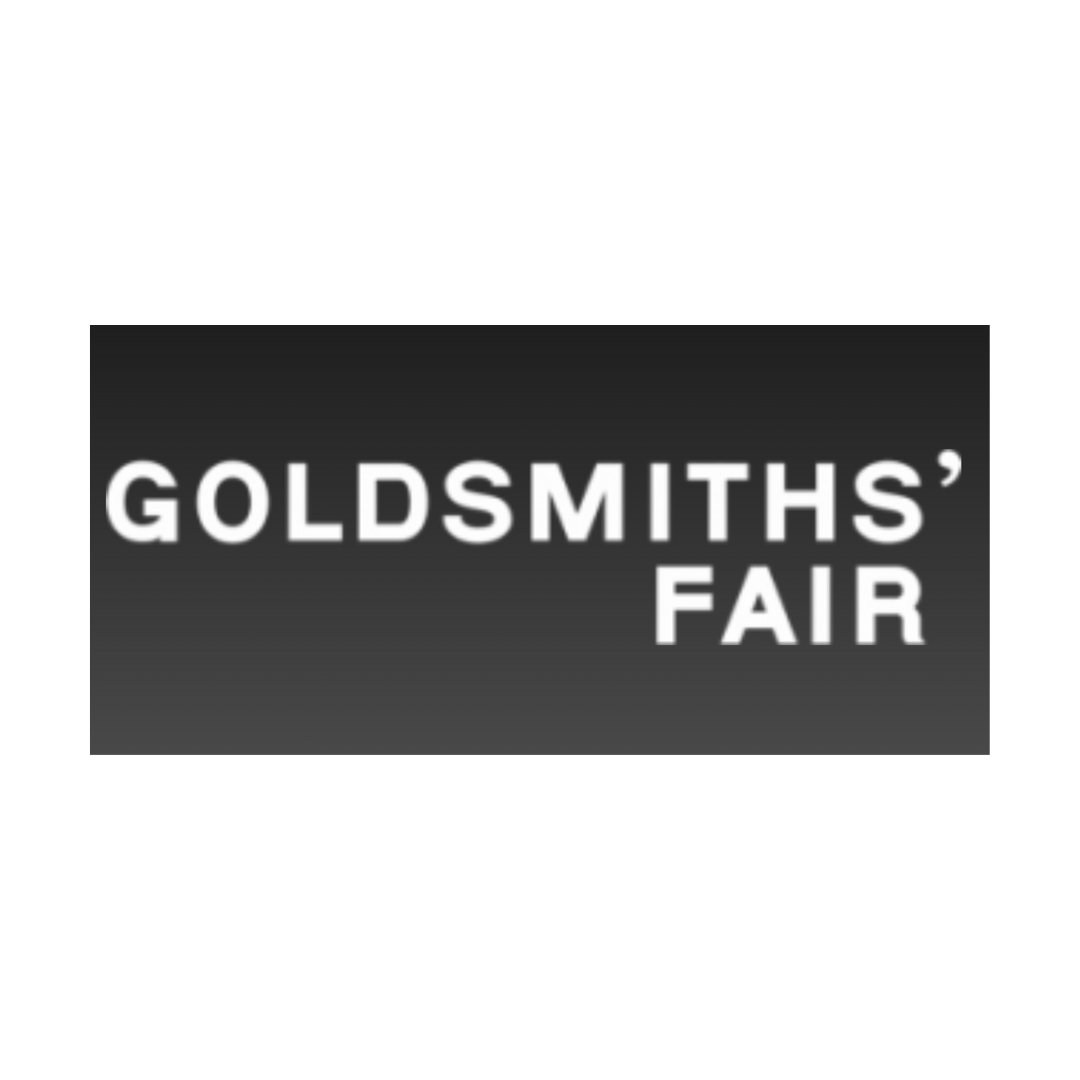 Applications for the Goldsmiths' Fair 2023 will open in January, more information will soon follow.
The Goldsmiths' Fair is recognised internationally as the premier UK showcase for contemporary jewellery and silver. A celebration of the best established and emerging British goldsmithing and silversmithing talent.
If you're thinking about applying, please read through the full application criteria;
Applicants must:
Not be in full time education at time of application
Be a UK resident, spending 183 days or more in the UK in the tax year
Employ 6 people or fewer at the bench
Be able to be always on their stand during the Fair
Apply with work that has been designed and made in the UK.
Apply with work where each piece includes precious metal(s)
Intend to exhibit goods that are compliant with the UK Hallmarking Act of 1973
Represent themselves and not solely acting as an agent for others
Be in agreement with all the Terms & Conditions and Rules & Regulations
A Graduate Bursary Scheme will be offered to support the next generation of jewellers/silversmiths. There is no age restriction to apply. Winners of the bursary will receive:
a free stand at Goldsmiths' Fair
a £1,500 grant to help prepare towards the Fair
an optional interest-free silver bullion loan of up to £3,000
professional training with the Goldsmiths' Centre
To be eligible you must:
meet all the standard eligibility requirements (listed above)
have graduated (from an HND/BA/MA or Goldsmiths' Apprenticeship) in the last six years; and
have not exhibited at Goldsmiths' Fair before
You can find out more about stand options and prices for 2023 here.