Great Northern Contemporary Craft Fair & GNCCFonline
2 February 2023
Deadline: February 28, 2023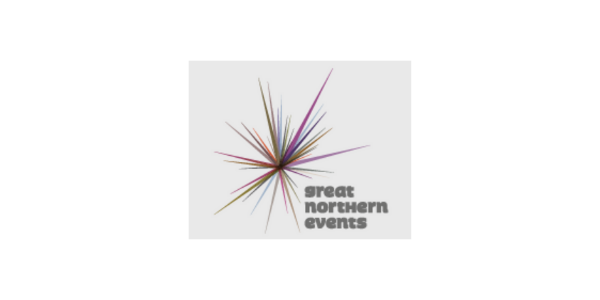 Great Northern Events are open for applications to the Great Northern Contemporary Craft Fair and GNCCF Online.
Now in its 16th year, the Great Northern Contemporary Craft Fair (GNCCF) is the place in the North of England to sell work to an audience of craft buyers and collectors. Over 150 of some of the UK's best designer-makers are selected by a panel of craft experts for the in-person GNCCF, which takes place in October at Manchester's stunning venue, Victoria Baths.
The GNCCF is complemented by two digital fairs – GNCCFonline – in May and December. These online fairs offer more affordable and accessible ways to present and market your work under the GNCCF brand.
Applications are now invited from new and established designer-makers and recent graduates, working to the highest standards in ceramics, glass, jewellery, metal, leather, wood, interior textiles, fashion design & accessories, mixed media, basket-making, product design, furniture, print-making and more.
Successful applicants will benefit from extensive marketing and promotion and a range of affordable stand packages, including subsidised stands for new and graduate makers.
How to Apply