HMRC Webinars
8 June 2022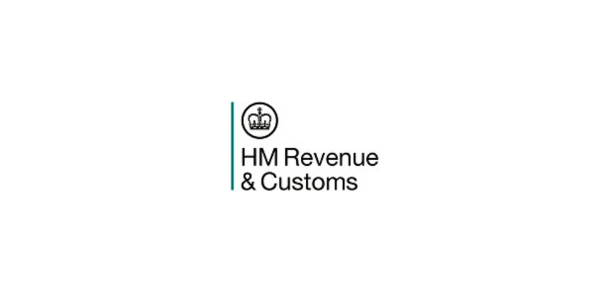 There are a series of upcoming webinars this June from HM Revenue & Customs (HMRC) dedicated to helping employers, businesses and the self-employed understand tax issues. All of these webinars are free and will last around an hour.
Record Keeping for the Self Employed, Tuesday 21st June, 9.45am
Making Tax Digital for VAT, Thursday 9th June, 1.45pm
Capital Allowances for the Self Employed, Monday 20th June, 1.45pm
You can see the full list of webinars here.