Instagram Small Business Mentorship Programme
16 September 2021
Deadline: September 19, 2021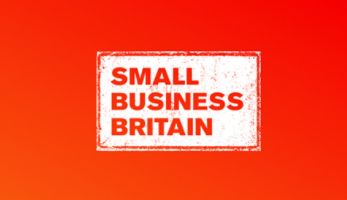 Small Business Britain is the UK's leading champion of small businesses, supporting all 5.8 million small businesses in the UK – no matter their location, their sector, or their ambition level.
Through a series of reports, events and campaigns, Small Business Britain champions, inspires and accelerates small businesses in the UK to foster growth and increased confidence.
Small Business Britain has partnered with Instagram to offer you the chance to benefit from their first UK mentorship scheme – giving your business the opportunity to learn about content creation, marketing and social commerce from the best creators, successful founders and Instagram experts, all in the run up to the holiday shopping season.
The five successful small businesses will benefit from:
A content workshop afternoon with one of the UK's top Instagram creators, covering creative tips and tricks, and developing a three-month Instagram content plan.
An hour-long virtual coaching session with a business mentor.
Three monthly hour-long sessions with an Instagram product expert, to discuss how to best use Instagram for Business.
£1,000 worth of Instagram ad credits – to support your growth ambitions.