Joseph Walsh Studio Recruiting
1 June 2023
Deadline: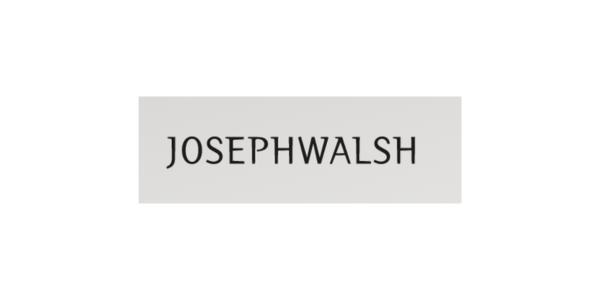 Joseph Walsh Studio, situated in County Cork, Ireland, are currently recruiting for a number of roles including Maker/Assistant Maker.
The successful candidate will be skilled, experienced and motivated. They will have a strong appreciation of design, making and materials and demonstrate strong technical ability with the potential to further develop their skills. They will have the ability to work successfully as part of a team and meet the technical challenges presented by complex projects.
They will have the desire to learn, the ability to work on their own initiative and achieve deadlines.
To apply, please send a cover letter and CV to careers@josephwalshstudio.com
They are also recruiting for a Project Co-ordinator, Gallery Assistant and Grounds and Forest Maintenance Lead.
No deadline specified.