Katie Treggiden: Making Design Circular
22 June 2023
Deadline: July 2, 2023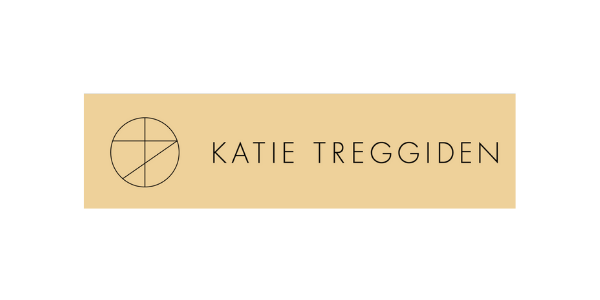 If you are a designer, maker, artist or craftsperson who cares deeply about people and the planet, Katie Treggiden is opening the doors to her @making_design_circular_ membership for the first time in more than a year.
Membership will close on Sunday 2nd July.
"Making Design Circular membership has given me the confidence and knowledge to evolve my making and business practice to become more aligned with my values," says current member and jewellery designer, Stefanie Cheong."I have been able to do this at my own pace without feeling overwhelmed, but also with a good level of accountability. I enjoy being part of a community of other makers and really look forward to our regular meet-ups. Katie is generous, energetic and knowledgeable and has created something really special!"
Find out more and
sign up here
.