Katie Treggiden: Making Design Circular
17 February 2022
Deadline: February 23, 2022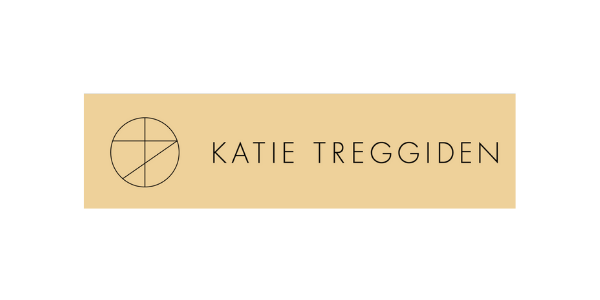 Katie Treggiden will shortly be launching her new Path to Sustainability community, Making Design Circular. 
To talk through this, she is holding a free webinar at 12 noon on Wednesday 23rd February. During this hour she will discuss the new programme and membership community in detail, with time for a live Q&A at the end of the session to answer any queries you may have about the programme or sustainability.
If this sounds like something you'd be interested in, register your place here today.