Katie Treggiden Sustainability Survey
27 January 2022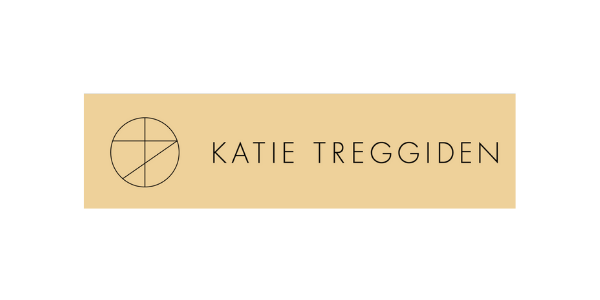 Speaker and Author Katie Treggiden is in the process of creating a membership community for designer-makers. Focusing on craft, design and sustainability, Katie has been working for over a year on the development of a space for makers, who want to discover more about the different options available for making their practice more sustainable.
Katie describes the membership as being built 'around an actionable 5-stage Pathway to Sustainability so that you can easily work out where you are in your journey and move forward with support and clarity'. The community created will focus on learning, creativity and collaboration.
The platform is due to be released in February 2022, before that time, Katie has a few quick questions to ensure she has covered everything the maker community might want to discuss or learn more about.
You can find out more about Katie's work here, and if you would like to contribute to her research, please find the form here.