LCCC Business Awards 2023
22 December 2022
Deadline: January 23, 2023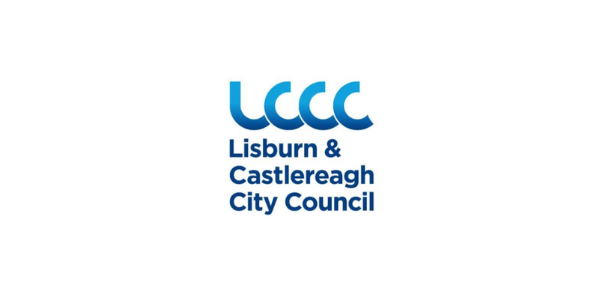 The Lisburn & Castlereagh City Business Awards 2023 in association with SERC, are open for entries. Local businesses and entrepreneurs are being urged to enter before the deadline on Monday 23rd January 2023.
Awards categories include:
Lisburn & Castlereagh Business Person of the Year
Rising Star Award – under 35 Years Old
Excellence in Customer Service Award
Best New Business Award
Excellence in Manufacturing Award
Best Social Enterprise Business Award
Best Non-Licensed Eating Establishment Award
Best Licensed Eating Establishment Award
Best Tourism Business Award
Innovation Award
Best Family Business Award
Business Success Award
Best Company to Work For
Excellence in Contribution to the Community
The awards are free to enter and you can enter as many categories as you wish however a separate submission form will be required for each one. Find out more and enter here.
Please make sure to read the full criteria before applying, you can find this here by selecting the relevant category. It will also outline what you will need to apply.
Business persons can put themselves forward, or be nominated by another person.
The winners will be announced at the black-tie awards ceremony on Friday 24th February 2023 at La Mon Hotel & Country Club.