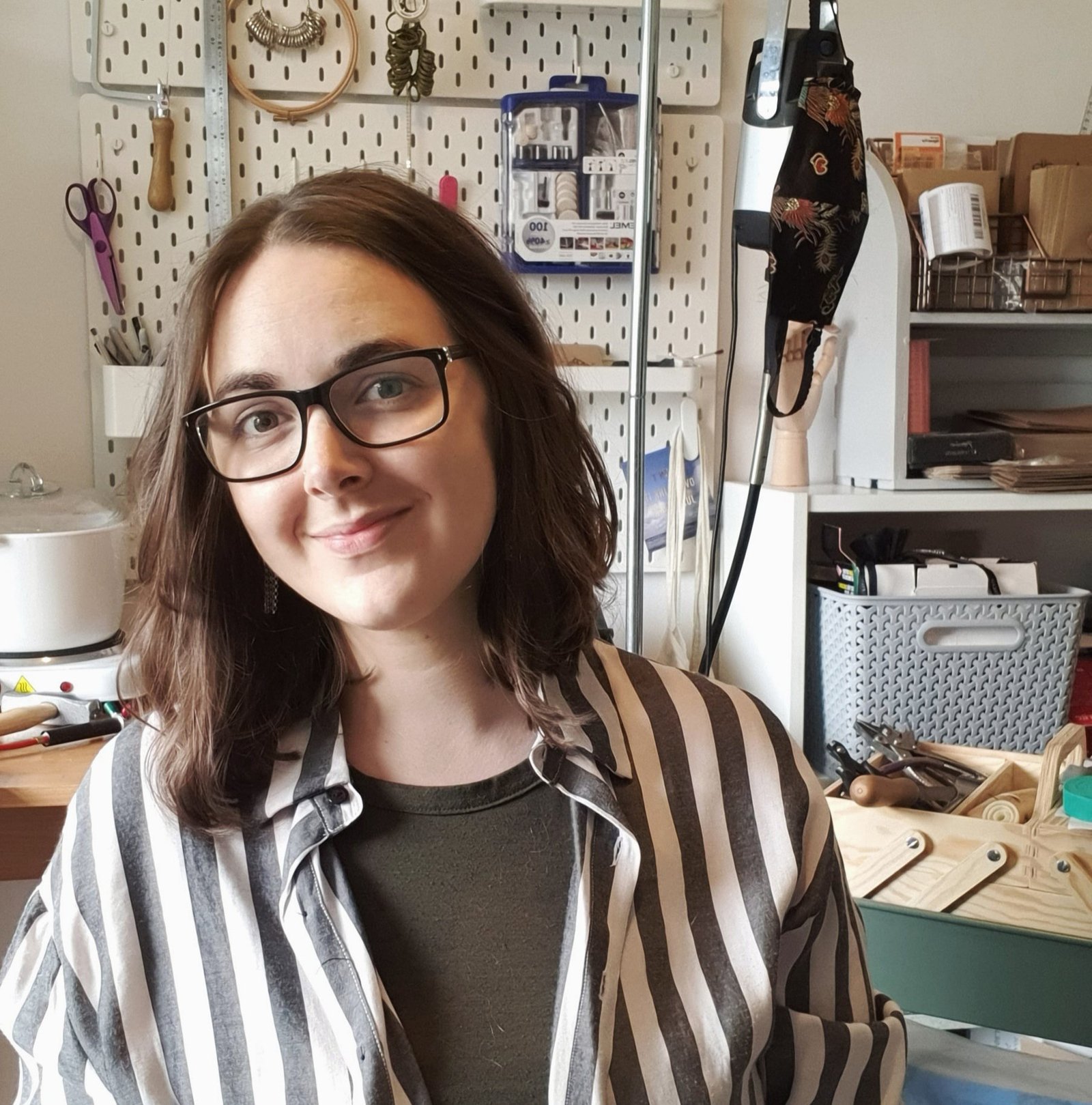 B Blane Designs
Jewellery
Handcrafted Sustainable Jewellery Created Using Traditional Techniques. Inspired by nature B Blane Designs celebrates natural patterns and textures in a modern minimalist aesthetic. Each piece makes a subtle statement.
Where to Buy My Work
You can find the B Blane Designs collection online via my website.
Limited Collection also available at The Comber Craft Room & 2020Art Whitehead.