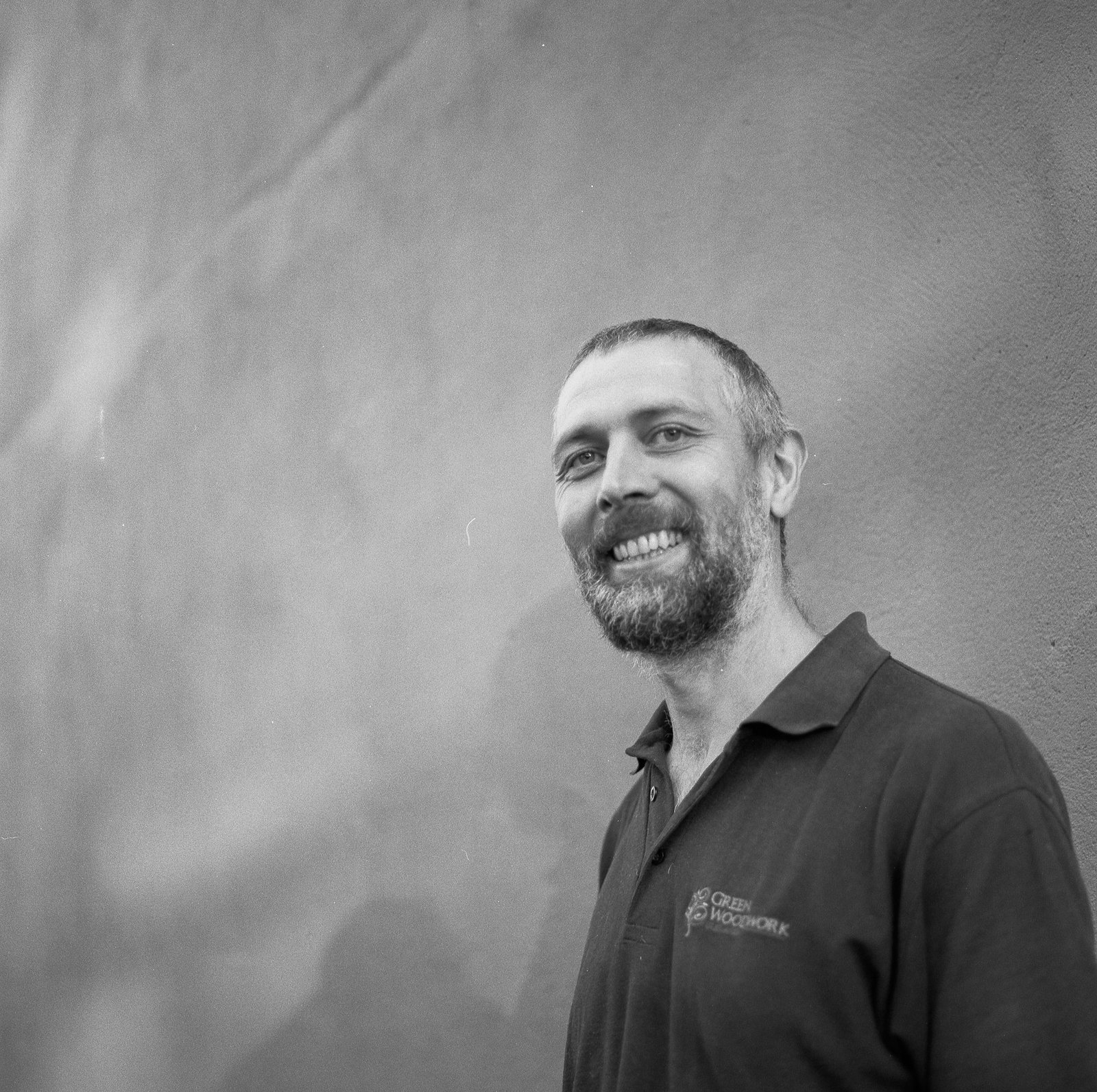 Green Woodwork Ireland
Wood
Stephen Ryan from Green Woodwork Ireland has had a passion for woodcraft from an early age, culminating in over twenty years of professional experience and BA Honours in Furniture Design. Stephen started his career as a church pipe organ builder, and has practiced many forms of woodwork over the years, including Furniture Design and Make, Furniture Restoration, Woodcarving and Woodturning. Stephen now focuses on the use of handtools only to produce furniture, decorative carving, woodturnings and carved spoons, from locally grown green (unseasoned) and dry (seasoned) woods.
Where to Buy My Work
Please contact Stephen Ryan directly to enquire about products, commissions, workshops and demonstrations.
Craft NI Gallery also sells a variety of Stephen Ryans handmade products.