Making a Living Community App
9 February 2022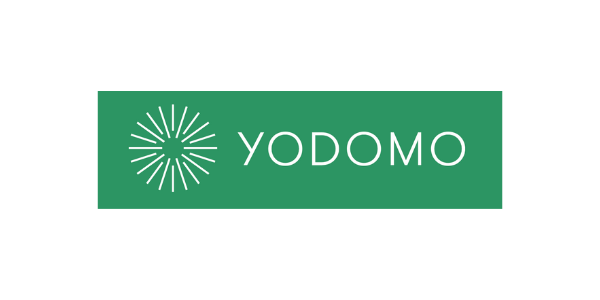 Join the free community app, Making a Living by Sophie Rochester at Yodomo.
By joining the Making a Living community, you'll be able to connect with like-minded makers and craftspeople, you'll also have access to free events through the Making a Living Programme.
The community is a safe space to develop and share your knowledge and find support. By joining this free community, you'll have access to templates from the book Making a Living and events. You're also able to share what type of support you're looking for from the community, and the Yodomo team will help deliver this.