Making data protection and marketing work for your small business
4 May 2023
Deadline: May 19, 2023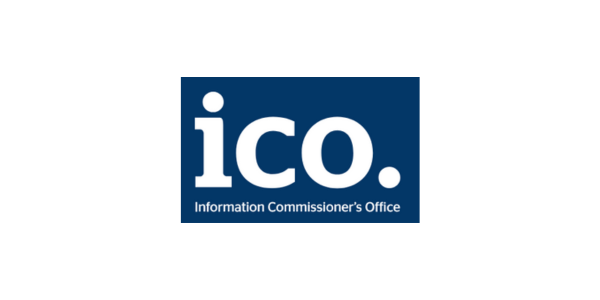 Join Making data protection and marketing work for your small business.
Experts from the ICO will share invaluable tips and advice to help you handle people's information confidently, and unlock the value of the personal information you hold. It's also an opportunity to get involved and ask your questions.
Taking place over teams at 10.00am, on Tuesday 23 May 2023. Bookings close at 5pm on 19 May 2023.
Find out more and reserve your place here.