National Association of Ceramic Educators Launch
29 September 2021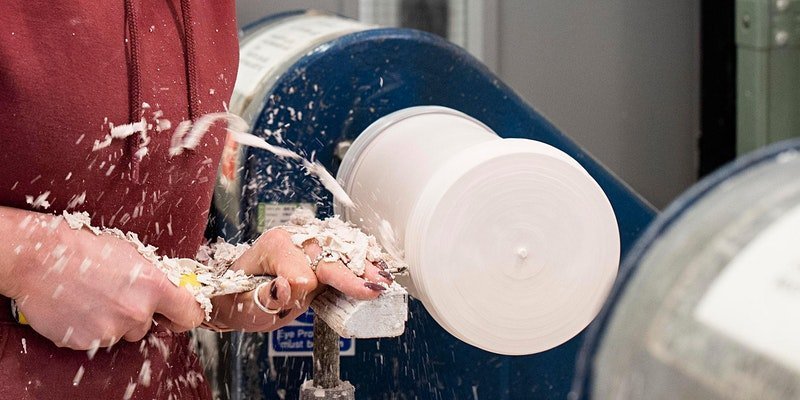 Ceramic educators, whether you teach private classes in your studio, or teach at school or university, and everything in between; are invited to join the launch meeting of the National Association of Ceramic Educators 2-4.30pm on Friday 1 October at Staffordshire University.
This event sits alongside the British Ceramics Biennial and can be joined in person or online.
The last 10 years has seen a decline of Ceramics at Higher and Further Education levels, but Ceramics is more popular than ever, more diverse, more open to all, more accessible and more egalitarian, with people learning to throw, hand build, press mold, slip cast, coil and glaze.
The future of the subject must be in the creation of an inclusive community, that supports participation, endeavour, craftsmanship, acquisition of knowledge. A community that can advocate for the subject with a coherent and universal voice.
So, it is in this context that The National Association of Ceramic Educators (NACE) is proposed, with the intention of reflecting this broadening definition of what education means and of who is an educator.