Naturally North Coast and Glens announce JAM Card Friendly Market
6 April 2022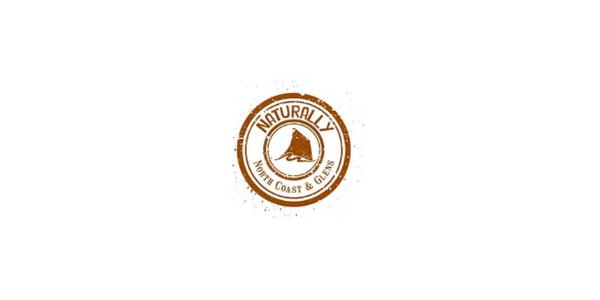 Naturally North Coast and Glens have recently announced they are the first market in Northern Ireland to commit to becoming a JAM Card friendly Market.
JAM Card Awareness training will be applied to all market traders who trade at NNCG markets.
What is a JAM Card?
The JAM Card stands for 'Just a Minute', which is a social innovation from the NOW Group who support people with autism and learning difficulties into employment.
Naturally North Coast and Glens aims to have all of their market traders complete training within the next few months, ensuring they are aware of the JAM card and how they can provide that additional time or support if needed.
Following training, these traders will be able to display their Jam Card Certificates and Jam card branding materials, allowing those who use JAM Cards as a communication tool to be aware that they can show their JAM Card if they wish to do so when visiting the market.
To find out more about the Now Group, visit their website here.
To learn more about the JAM Card initiative and how your business can support greater accessibility see here.