Newry, Mourne and Down Enterprise Week 2023
10 November 2023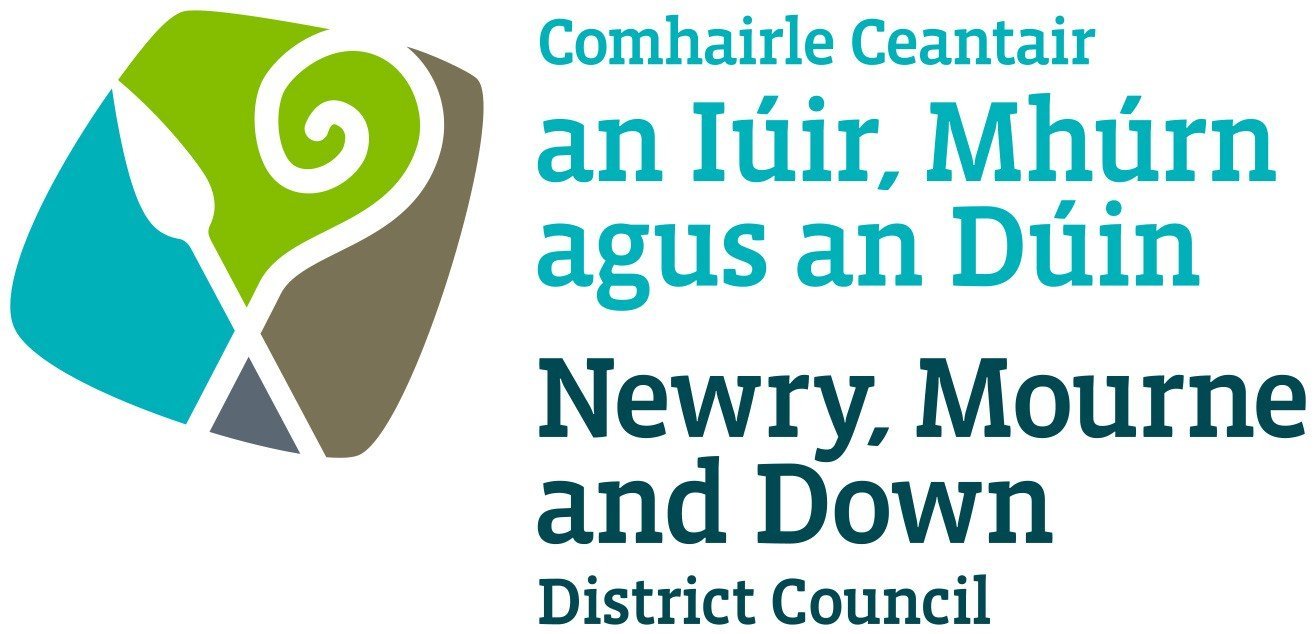 Focusing in on the global theme of "Entrepreneurs Thrive Here", Newry, Mourne and Down District Council is partnering with key organisations to deliver a week-long initiative of exciting events to ensure that local businesses receive all the necessary support they need to take their businesses to the next level.
Some events that may be of interest include:
The Digital Transformation Flexible Fund Briefing on the 14th November:
Providing details on the upcoming Digital Transformation Flexible Fund, with an overview of applicant eligibility criteria, and how businesses can apply for digital transformation funding. Grants worth between £5k and £20k and designed to help small and micro businesses to accelerate.
Unlock the Power of Reels for Social Impact on the 14th November;
Learn the ins and outs of creating compelling Reels that resonate with your audience and drive social impact. Expert speakers will share their insights, best practices, and real-life examples to inspire and guide you in your journey.
Using Meta Ads to Reach New Markets on the 15th November;Providing businesses with an overview of the Meta Ads platform, with practical guidance on how to use the platform to improve online sales or enquiries. Digital Performance Lab, Meta Ads Specialist will help you get started with Meta Ads.
New Entrepreneurs & Business Start-up Event, on the 16th November;If you're just starting out on your business journey, have that entrepreneurial spark for a new business idea or not sure of what next steps to take, please along to this networking event.