NI Visual Artists Help Desk 13th and 27th June
25 May 2023
Deadline: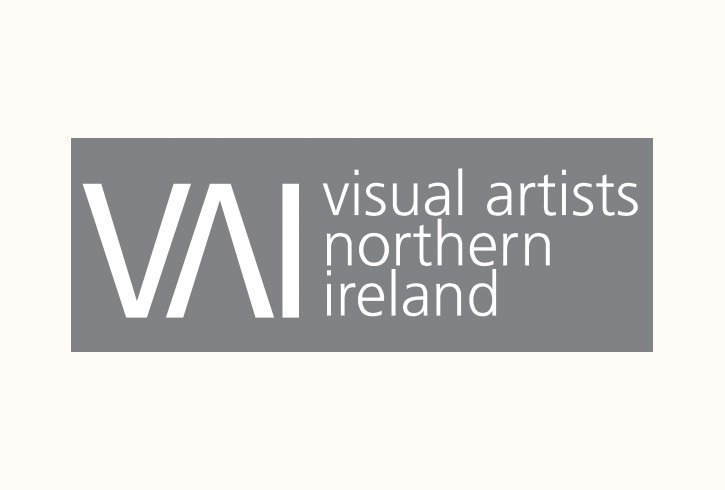 Book a Help Desk with Brian Kielt (Advocacy and Advice NI) on either the 13th or 27th June that can be held online or over the phone. Artists can book in for a free one-to-one appointment to discuss any aspects of their professional careers. Feel free to send on some information to us to make the most of your session, such as images of your work, exhibition proposals, links to website, or any applications you are currently working on that you would like a second opinion on.
Some examples of topics covered can include:
Funding applications
Proposals
Social welfare
Artist statements, bios and CVs
Signposting to relevant arts organisations and contacts
Strategic planning
Tax and finance
Website and social media
Networking
Book your slot today, select a 20 minute slot from 10.30am to 1pm.