NIBusinessinfo: Upcoming Training July/August
7 July 2022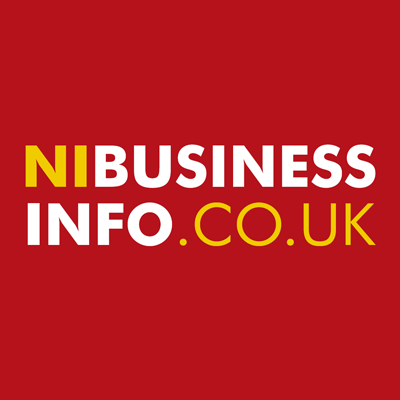 NIBusinessinfo is an excellent resource for finding opportunities, networking events and training sessions across Northern Ireland that suit your business needs. Some upcoming sessions include:
These are just a few examples, there are a lot more sessions available ranging from advice on grant applications, Tax, importing issues, and more…
Take a moment to go through the events section and see what support you can get. Sessions can be free, however, some do include a fee so take this into consideration.