Open call: Belfast Potters Market
3 May 2023
Deadline: May 14, 2023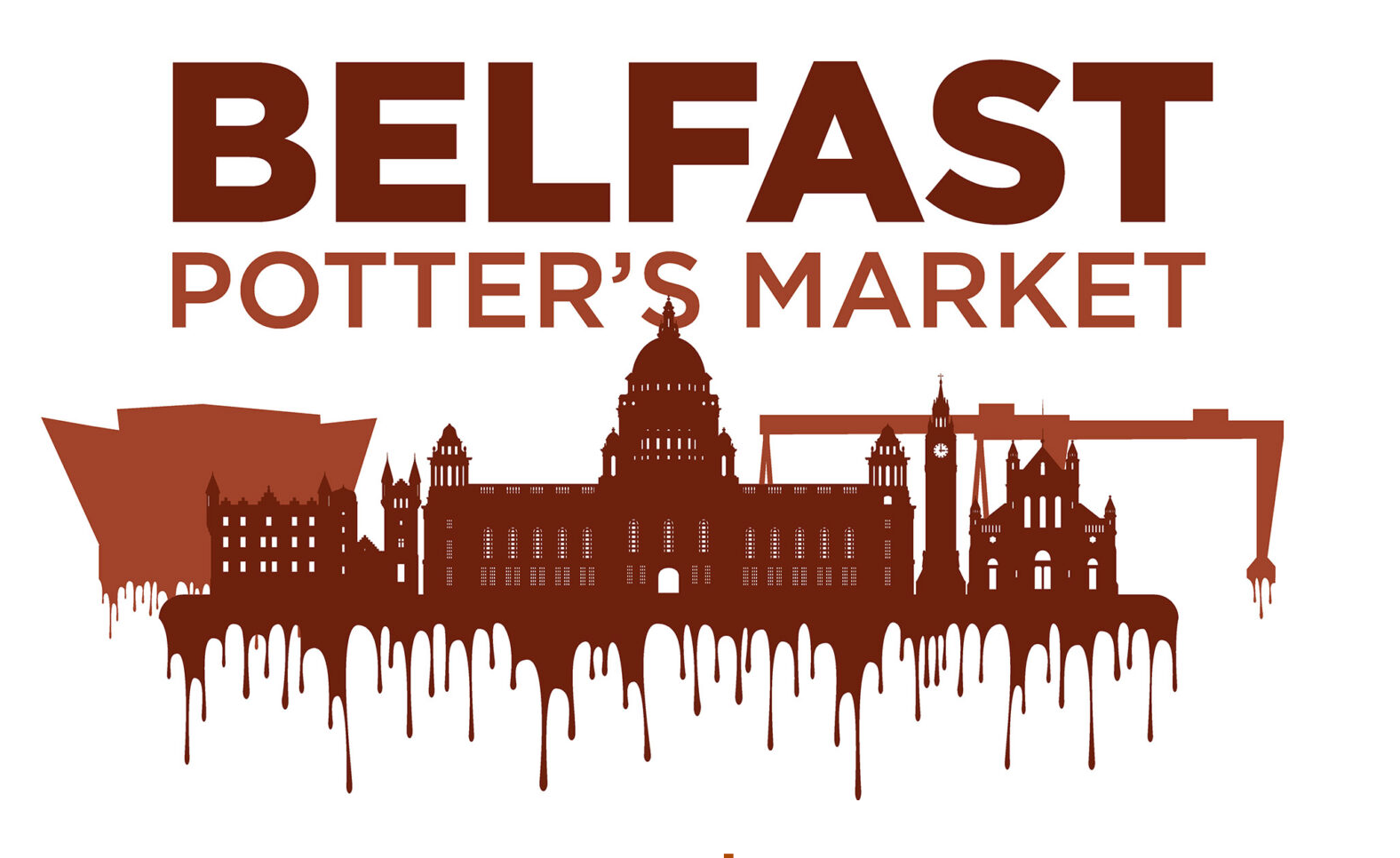 Applications are open to take part in the Belfast Potter's Market, taking place at CS Lewis Square on Saturday 5th August 2023.
Calling all local potters and sculptors, whether you are new in the ceramics community or a seasoned veteran, you're encouraged to apply!
Deadline to apply, Midnight on Sun 14th May.
The application form can be downloaded here. Completed applications can be emailed to info@mudireland.com.