Open Call: Cove Park Funded Residencies 2023/24
1 December 2022
Deadline: December 5, 2022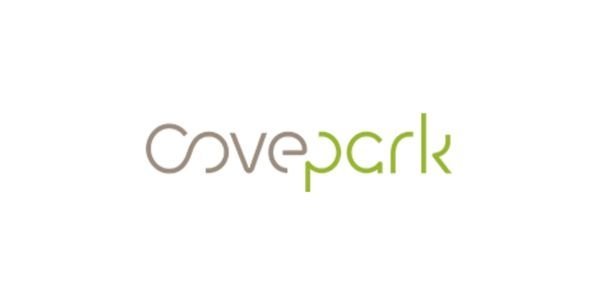 Cove Park in Peaton Hill, Scotland, have released an open call for applications to their funded residency programme. This programme supports those wishing to focus upon specific projects and those aiming to develop new ideas without the demands of deadlines or public presentation. This is enhanced through a series of events designed to promote discussion between all the artists on residency. 
Residents receive a fee, private and self-catering accommodation and workspace.
Offered by the residency:
Private accommodation suitable for individuals, those working in collaboration or attending with children. Cove Park's residencies are self-catering, and each unit has its own kitchen.
One accessible accommodation unit, with adjoining studio. Please let us know at the point of application, or during interview, if this would be preferable for you.
Private studios
Work and meeting spaces within the Jacobs Building, a communal space which also houses the library, an open-plan kitchen and dining area.
Cove Park has a limited supply of basic tools and equipment and a 60-litre kiln (residents should bring their own specialised equipment or materials).
The average residency length is four weeks. Applications from those interested in shorter
residencies (2 – 4 weeks) or longer periods of time (4 – 12 weeks) are welcomed.
You will need to take care of your own travel costs and living expenses.
Deadline for applications is Monday 5th December at noon. Find out more and apply here.