Open Call: Glass Artists Next CGS Online Glass Exhibition
12 October 2023
Deadline: October 20, 2023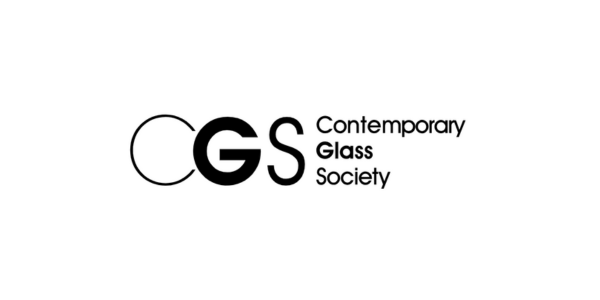 Glass artists (who have a CGS Membership) are invited to apply for the upcoming CGS online glass selling show.
In this online selling exhibition, CGS want to see the range of wearable glass that you produce. This can be practical, everyday wearable pieces or exotic, avant garde wear for that ultimate fashion statement. This is your change to flaunt your wearable glass in all its variety!
If you have any questions or need help, please email info@cgs.org.uk
If you'd like to become a CGS Member, sign up here.
Deadline for submissions, 20th October
Exhibition Live on 6th November 2023