Open Call: Sculpture in Context 2023
22 March 2023
Deadline: April 9, 2023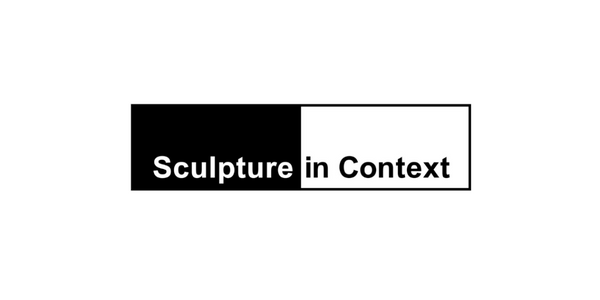 Applications are open for Sculpture in Context 2023 taking place at the National Botanic Gardens in Dublin.
The annual exhibition is a key event for both public and private buyers of all levels, attracting a large public and critical audience.
Sculpture in context is open to all artists working in three dimensions in any medium. Proposals may be durable or time-based artworks, including performance or video.
How to apply:
Applications are made online here. You will need to submit:
2 high resolution images or drawings for each proposed work in JPG format. (If you are photographing work with your mobile please ensure that you have selected a hi-res setting.)

Description of each piece to include materials used, dimensions in CM, proposed method of installation and edition numbers if applicable. (Max 100 words)

Statement about your piece and/or your artistic practice. (Max 75 words)

2 images of previous work in JPG format.

Submission fee of €16 per entry payable online (maximum of 3 entries).
Important dates:
Exhibition takes place from Thursday 6th Sept to Friday 13th Oct 2023
Deadline to apply, Sunday 9th April.
Applicants will be notified in May.