Open Calls for Residencies 2023
22 March 2023
Deadline: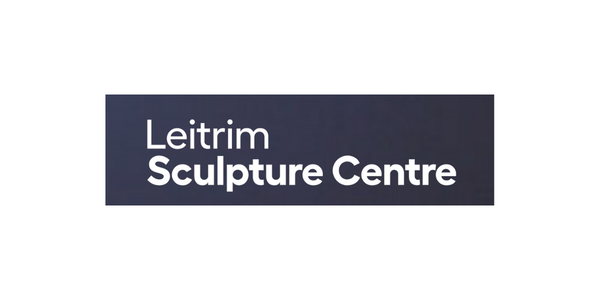 The Leitrim Sculpture Centre have released an open call for three residencies in 2023.
CREATIVE EXCHANGE – Artform Research & Collaboration Residency:
The Creative Exchange Residency Scheme supports artists and practitioners from different artforms or disciplines wishing to conduct interdisciplinary research and/or collaboration, further their creative practice through mutual support and learning and seed the creative development of new works.
A joint initiative of the LSC and the Glens Centre Manorhamilton, the residency will last for 4 weeks, coming with free self-contained accommodation. The collaborating artist's fee is €2,000 per artist.
Application Deadline 16th April
TDR – Technical Development Residency: 
Technical Development Residencies are awarded to artists wishing to explore new directions in their practice through experimental approaches to different materials, processes, and ideas using the technical facilities of the Centre.
The residency period is for 4 weeks and includes an artist's stipend of €1,500 and a separate technical support allocation of €500. It comes with residential accommodation including a private and heated studio, broadband internet; the use of specified technical facilities and basic energy use. Energy for kilns, foundry, forge or other hot process is metered and charged additionally.
Application Deadline 23rd April
LEER – Landscape, Ecology & Environment Research Residencies:
This residency programme provides artists working in the field of contemporary visual arts, with the space, time and support for the research and development of new engagements with landscape, ecology and/or environmental contexts and themes.
Successful applicants will each receive a research fee of €2,000. Research may take place at the Leitrim Sculpture Centre or in other locations of the artists choosing. Research time will involve approximately 20 days work over the course of one year and successful applicants will receive detailed guidelines as to the form and scope of research material required. A further exhibition fee will be awarded in the summer of 2024 for the public dissemination of the research project at LSC galleries in Co. Leitrim.
Application Deadline 30th April