Our Circular World
12 October 2023
Deadline: October 17, 2023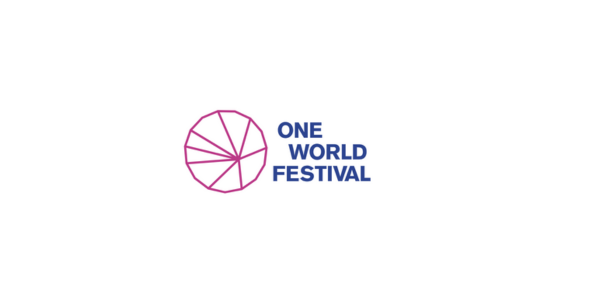 Come along to Banana Block, Portview Trade Centre, Newtownards Road, Belfast on Tuesday 17th October for Our Circular World.
Our Circular World is a conversation unpacking the importance of working towards a circular economy in Northern Ireland and beyond.
Bringing together a panel of stakeholders from across the sustainability sector in Northern Ireland for a candid conversation about the importance of investing in a circular economy for the future of our world. Join us as part of the One World Festival to engage with local politicians, stakeholders and other people with a passion for sustainability.
Taking place from 10.30am-12 noon, tickets are free. Book your place here.