Our Stories Public Consultation
2 November 2022
Deadline: November 14, 2022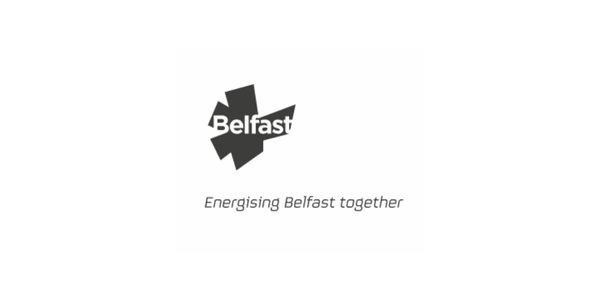 The Our Stories Project aims to open an exciting new visitor destination in Belfast city centre by 2028. This project aims to reflect the spirit of Belfast through a variety of media and a mix of immersive experiences, driving culture-led regeneration across the city, enabling international and local visitors to connect with Belfast and one another through stories, screen and social spaces.
Right now, their public consultation, including workshops and events is open until the 14th November. They want to hear your views on how this visitor destination should be developed!
The public consultation will gather ideas and evidence to help shape the design brief. It will focus on:
raising awareness of Belfast Stories so that people are excited and want to continue to be engaged in its development and
making sure that Belfast Stories is for everyone. Making sure that the building is welcoming and accessible and everyone can see themselves reflected in its stories.
See here for more information, take their short survey and sign up for workshops to share your views and learn more.
If you have any questions contact the Belfast Stories team on 028 90 32 02 02 or email, BelfastStories@belfastcity.gov.uk