Podcast Highlights
7 October 2021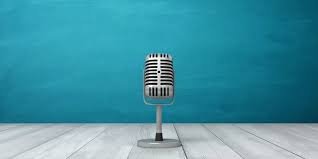 Circular with Katie Treggiden
A podcast exploring the intersection of craft, design and sustainability. Join Katies as she talks to the thinkers, doers, and makers of the circular economy. These are the people who are challenging the linear take-make-waste model of production and consumption – and working towards something better.
Making Meaning by Ruth Singer
Explores the meaning behind what we make by delving into the stories behind people's work, hearing about what matters to artists and how they choose to share their thoughts through their creative practice.