Pottery Equipment for Sale
24 August 2023
Deadline: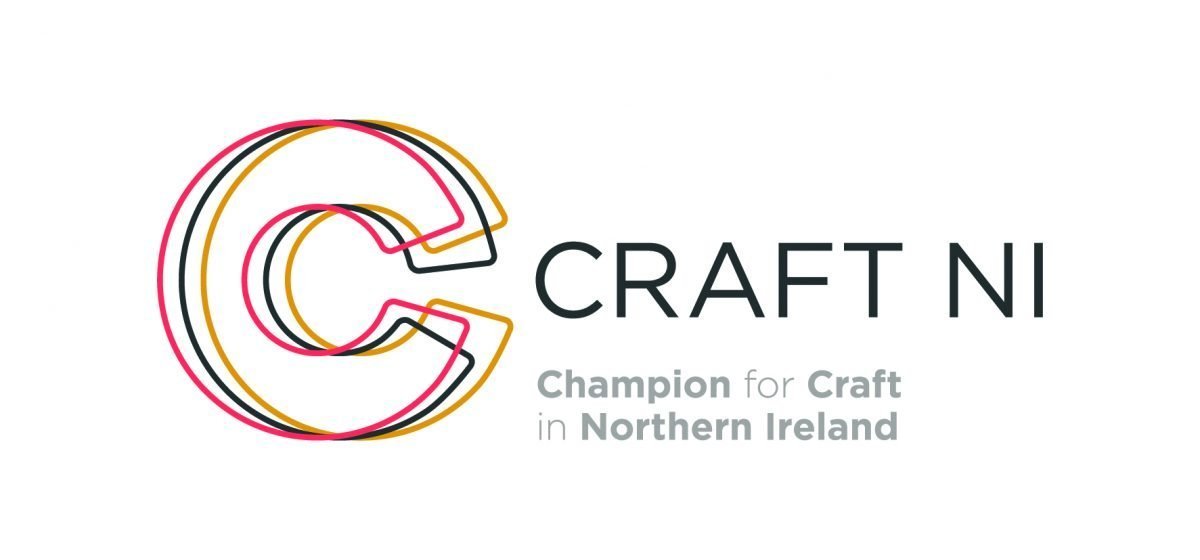 Having established Mill Pottery in 1976, Tom Agnew has decided to retire after forty seven years and has the following equipment for sale: 
1. Nabertherm single phase top loader, recently fitted with full set of elements plus controller, nine 21" shelves and props     £2,500
2. Venco de airing pugmill (4" extrusion). £2,500
3. Rhode slab roller PW600 £1,000
4. Wenger wheel £750
5. Two sets of easily assembled metal racking and lots of 6ft ware boards £600
6. Swedish Sandnes adjustable whirler. Great job and goes forever. £100
7. Wall mounted extruder. Good capacity, well engineered. £150
8. Hose and burner plus gas connection and isolator lever. £150
9. I have recently dismantled two 50cubic foot gas kilns, one of which virtually unused. Consequently brick like new. HTI's not numbered but lighter brick weighs 950gms and the heavier which  I think are 26 are 1.75 kgs
Lighter brick several hundred both new and used at £2.50 each
The 26 hti. Several hundreds and lots of arch brick. £3 each and £3.50 each 
10. 90 Kiln shelves. 18"x 14 x 1"     £20 each
11. Lots of props, various heights. Offers.
12. Bentrup controller.£1000 new and used twice. Offers.
Enquiries only by email please to millpottery@gmail.com and enclose a contact number.