QEST and Heritage Crafts Sustainability Award
1 August 2023
Deadline: September 1, 2023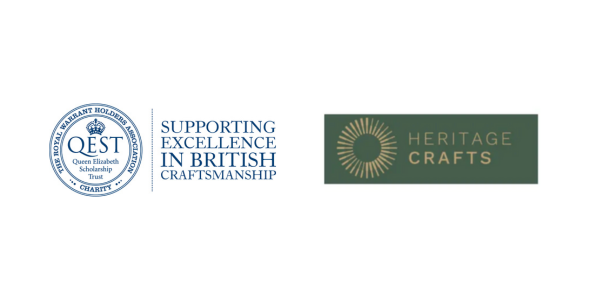 Heritage Crafts and QEST have teamed up to launch the Sustainability Award, with a £2,000 cash prize to be won.
The 'QEST and Heritage Crafts Sustainability Award' is open to any craftsperson working with traditional craft skills or materials, who has improved their environmental sustainability within the last 12 months.
The winner will be invited to attend a high-profile Winners' Reception at the Vicar's Hall, Windsor Castle, on 15 November 2023, where the result will be announced.
Applications are now open and close on Friday 1 September 2023 at 5pm:
Deadline to apply, Friday 1 September.