Residency at The Farnham Pottery
1 December 2022
Deadline: December 16, 2022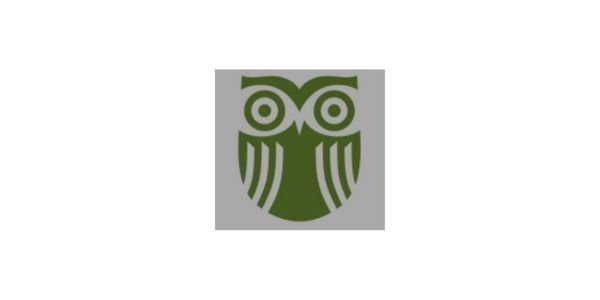 The Farnham Pottery is offering a 6-12 month residency at CLAY in Farnham, Surrey.
Would you like to join the team at CLAY? Applicants must be keen to contribute to a thriving learning community while also exploring your own area of interest.
At Clay, all ages and abilities are offered the chance to explore clay in a warm and inclusive learning environment. Applicants are welcomed who are excited to share their specialism and teach the basics (wheel and sculpture).
At the studio, you will also be expected to muck in with technician related tasks (kiln operation / studio upkeep / glaze mixing .etc). This residency offers access to a well equipped pottery studio with wheels, pug mill, glazing room, as well as gas and electric kilns.
The private onsite accommodation is a space suitable of single occupancy (no pets) but has all the essentials with kitchen and bathroom facilities. Studio access and accommodation is offered in return for teaching and technician responsibilities on Thursdays and Fridays, totalling 14 hours (you must cover utility bills).
Additional specialist workshops / lectures are encouraged and are paid.
To find out more about the Farnham Pottery see here.
To apply, email: info@thefarnhampottery.co.uk
Deadline Friday 16th December.