Resident Artist (Ceramics) role
6 July 2023
Deadline: July 20, 2023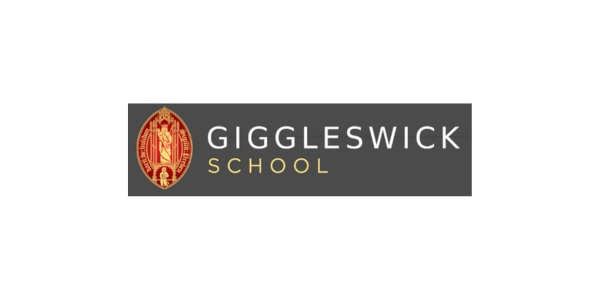 A position for a Resident Artist Ceramicist has become available at Giggleswick School in Yorkshire Dales, a rural campus with beautiful scenery and environment for inspiration and exploring.
The chosen resident would live on campus or near by in a school property, teaching around 12 hours per week with the support of other Art Department staff. The resident would also help to run ceramic based clubs and activities with pupils aged 11-18.
The resident would have opportunity to produce their own work in our well-equipped studio which features both a large electric kiln and a smaller raku kiln, extruder, slab roller etc, and would be encouraged to exhibit their work at school where we have a great multi-purpose atrium gallery/classroom space. The pupils are passionate about ceramics and love working with professional artists.
Important information:
This is a one academic year fixed term contract, commencing on 31 August 2023 and terminating on 28 June 2024.
As well as being the Resident Artist, the successful applicant will also act as a Resident Tutor, living in School accommodation in the junior boarding house, with associated duties.
If interested in applying, please find the full job description here as well as an application form.
The closing date for applications is Thursday 20 July 2023 at 9 am.