Retail Futures: Working With Galleries
8 December 2022
Deadline: January 10, 2023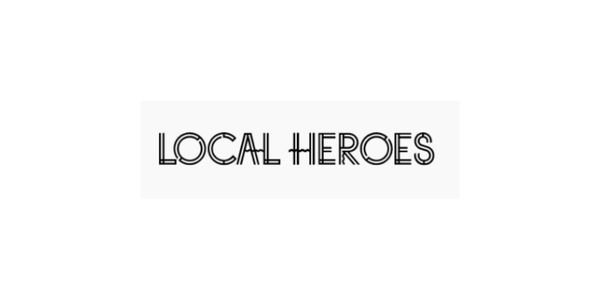 Taking place on Tuesday 10th January 2023, the next Retail Futures event Working with Galleries will be streamed online by Local Heroes. These events are free to attend, but they are ticketed so you will need to book your space.
This event is a guide for designers and makers who are interested in being represented by, or showing with, a professional gallery.
Key takeaways for attendees are:
An enhanced understanding of how the gallery system operates
What a good working relationship with a gallery looks like
How best to approach a gallery
How to assess whether your work is a good fit for a particular market segment (or event
Speakers include:
– Juliana Cavaliero, co-founder and director of Cavaliero Finn ‍‍
– Frances Priest, artist, designer and maker based in Edinburgh and represented by Cavaliero Finn.
– Oscar Mitchell, co-founder of Fels
You can book your space from the 9th December. Book here.