Royal Society of Sculptors Membership Open
18 November 2021
Deadline: January 17, 2022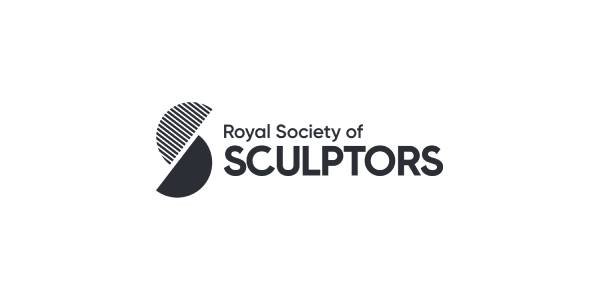 The Royal Society of Sculptors champions sculpture and the artists who create it. Members are part of a professional network of sculptors from around the world. They support and connect members at all stages of their career.
Membership gives you access to expert knowledge, advice and opportunities, expands your network and keeps you to up to date. It also gives you recognition: Members and Fellows can use professional accreditation after their name, MRSS and FRSS accordingly.
The sculptor members of the Board review all applications and select new Members by majority vote.
There are two rounds of applications each year – the next deadline is  17 January 2022.