Selling online Masterclass
19 October 2023
Deadline: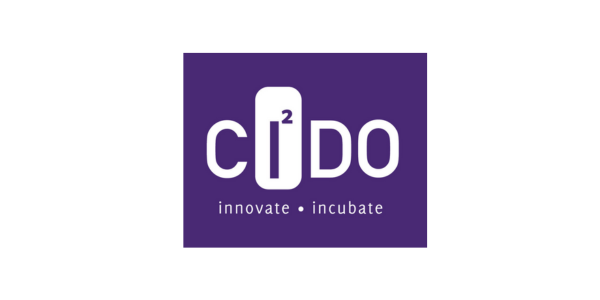 Come along to the Cido Innovation Centre on Thursday 23rd November from 10am-12 noon for the Selling Online Masterclass with Daniel McCarry.
Daniel from Counter Digital is a digital marketing consultant and strategist focused on generating sales, leads and awareness for businesses.
This masterclass is suitable for sole traders or business owners wanting to sell online, it will cover the various different platforms available and best practice to drive your business forward
This masterclass will cover:
Owned Spaces
Websites (WordPress, Squarespace, Shopify etc.)
Email Lists
Social Media
Facebook / Instagram
TikTok
Other Channels
Marketplaces
Amazon
eBay
Etsy
Niche-places
Online Selling Considerations
Acquiring Customers
Lifetime Value
This free, two hour session will take place in person at the Cido Innovation Centre in Portadown.