SHAKE OFF THE "SHOULD"S
8 June 2023
Deadline: June 12, 2023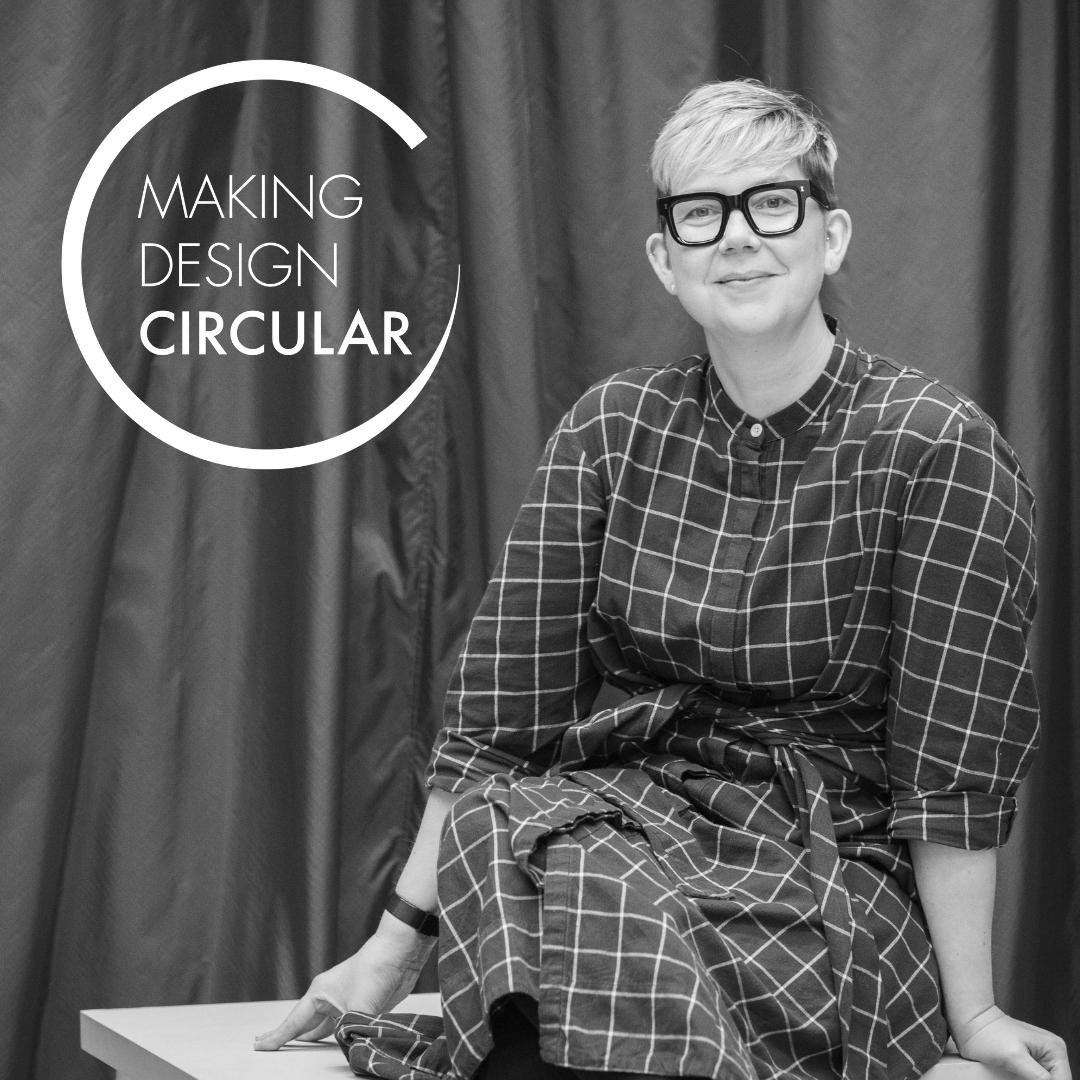 Calling all designers, makers, artists & craftspeople who are doing their best to be sustainable, but are feeling isolated, confused and overwhelmed trying to do the "right" thing!
Join Katie Treggiden, author, journalist, podcaster, speaker & founder of Making Design Circular, as she hosts Shake off the "Should"s, a free training series over 4x live lunchtime sessions 12–15th June, which will introduce you to the ideas that:
The climate crisis is not your fault, so you can let go of the guilt
That the planet doesn't need a few of us doing this perfectly–it needs all of us trying and failing and trying again–we value progress over perfection
There is no "right" way to do environmentalism–it's about informed decisions that align with your values
Hope is the precursor to change and taking action in community is the best way to stay hopeful
You can have more impact by focusing on one tiny area so you can stop trying to save the world single-handedly
Guilt and duty are not the soil in which creativity thrives, so reconnect with the playfulness and curiosity that got you into craft and design in the first place
You can take this work step-by-step–you don't have to do it all at once
To take care of the environment, you have to take care of the environmentalist, so rest, self-compassion and self-care are part of the work
Can't join live? No worries–replays and any additional info will be delivered direct to your inbox after each session to allow you to catch up!