Shine 2023
13 April 2023
Deadline: June 19, 2023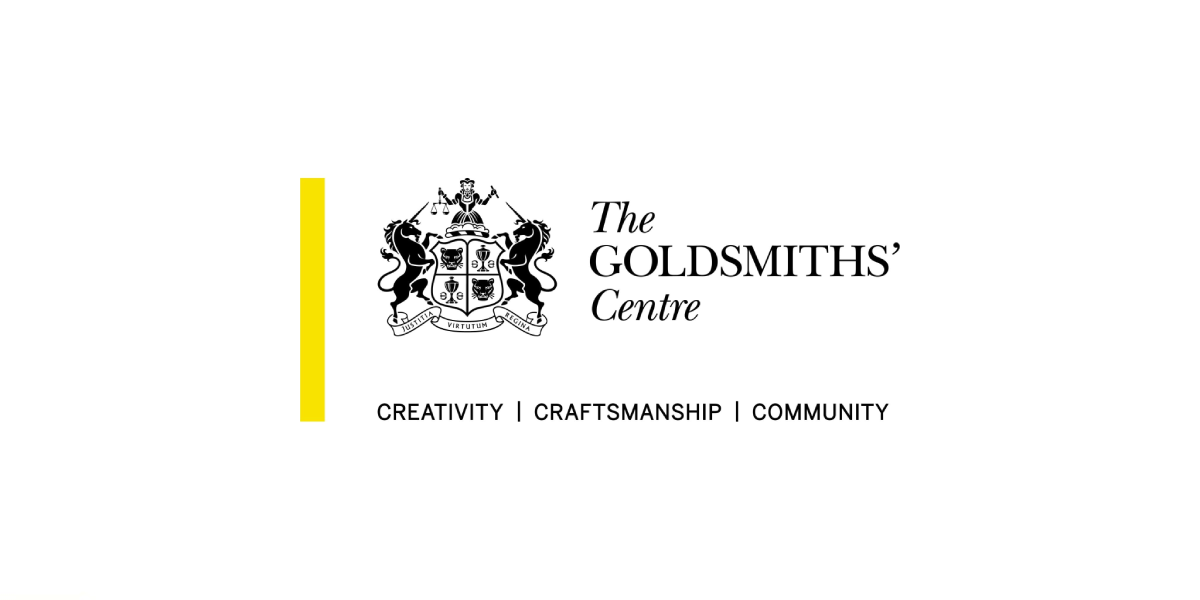 Take part in Shine, the Goldsmiths' Centres' free, 4-month part-time programme for UK based early career designer makers. Learn from industry experts how to present, sell and showcase your new jewellery or silversmithing collection. Applications will open on the 15th May. In the meantime, find out more about this opportunity here. 
Dates: July – Sept 2023, part-time
Delivery: Online (up to 15 participants)
Applications open: 15 May 2023
Applications close: 19 June 2023, 5pm
Entry criteria: Designer makers in first 5 years of business based in the UK
Fee: Free for those who successfully apply
If you want to know more about this programme call 020 7566 7650 or email shop@goldsmiths-centre.org.