SIAP Major Individuals Award
14 July 2022
Deadline: August 15, 2022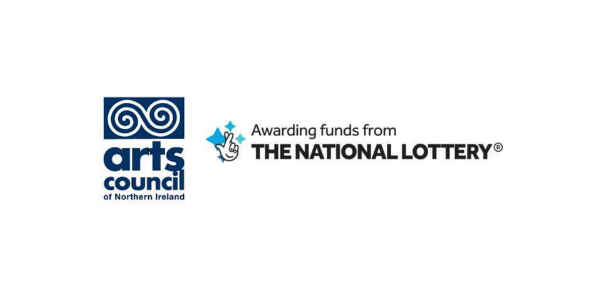 The Support for Individual Artists Programme have released the Major Individual Awards. During 2022/23, 4 awards of up to £15,000 are being offered.
The Major Individual Awards are intended to create the circumstances in which established artists with national / international recognition may develop extended or ambitious work. Awards can be for specific projects, specialised research, personal artistic development and materials/ equipment.
Who can apply?
Artists of all disciplines and in all types of working practice who have not previously received a major award and who have achieved national or international recognition.
Employees of statutory bodies, undergraduates and postgraduates are eligible to apply but they must prove that the funds which they are seeking are for work/costs which are not properly the concern of their employer and/or are not related to their work or academic study.
Applicants must be age 18 or over
Applicants must have made a contribution to artistic activities in Northern Ireland for a minimum period of one year within the last five years
Important note: You must contact the relevant artform officer and discuss your proposal with them prior to submission of any application to the Major Individuals Awards. Applications submitted to the Major Individual Awards programme with no prior contact with the relevant art form officer will be ineligible for consideration. Staff contact details are available on the Arts Council website here.
What you can apply for?
Project assistance
Art materials/equipment
Buying time for own practice/creation of new work
Fees for training courses
Artistic fees of Mentors
Artistic or technical fees including those towards production or post-production costs associated with presentation or exhibition of work
Venue hire
Technical equipment related to the project/proposal
Translation costs
Documentation costs
Childcare costs
Travel costs, including mileage costs (@25.7p per mile) and air travel
Residency costs
Subsistence costs @£15 per day
Accommodation costs
Find out more about this opportunity and how to apply here.
Deadline for applications: Monday 15th August 2022 at 12pm